Who we support
Charities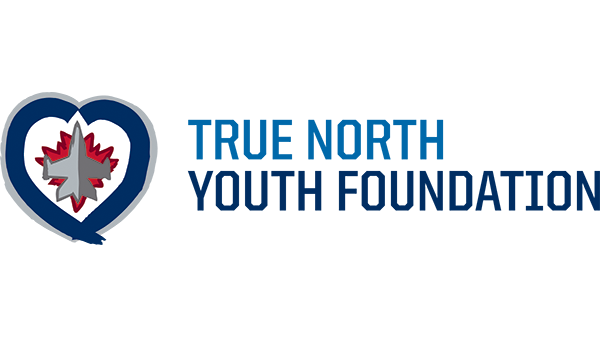 True North Youth Foundation
The True North Youth Foundation (TNYF) serves as the entity through which The Winnipeg Jets Hockey Club performs its philanthropic responsibilities to the Province of Manitoba. It fulfills this obligation by supporting registered charities within our community who focus on the youth of our province and by developing and operating programs that serve disadvantaged kids. The TNYF was founded in October of 1996 as the Manitoba Moose Yearling Foundation, which it remained until prior to the 2011/12 hockey season. Since inception, True North's charitable efforts have raised and disbursed over $8 million dollars.
During last year's season, the Foundation was able to direct over $1.9 worth of funding to our youth based programming along with other local and non for profits.
The three programs the TNYF operates are:
The Winnipeg Jets Hockey Academy (WJHA) removes participation barriers for over 625 students, allowing them the opportunity to experience the sport of hockey, while increasing the students' connectedness to their schools and communities.
Camp Manitou aims to deliver camp and outdoor programming with the goal of providing accessible, meaningful, outdoor camp experiences to Manitoba children, youth and community groups.
Project 11 is an engaging cross-curricular mental health & wellness program for grades 5-8. Project 11 focuses on positive coping strategies such as focusing the mind, increasing self-awareness of feelings and strengths, and building positive relationships.
For more information please go to www.truenorthyouthfoundation.com.
---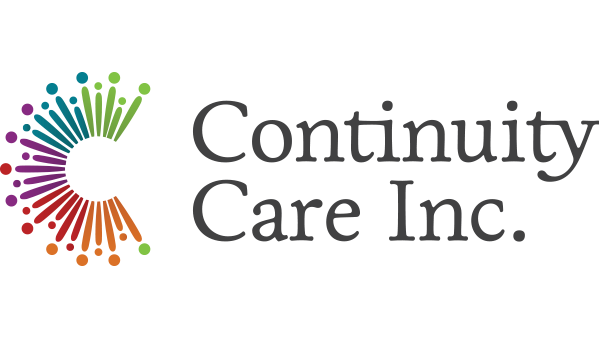 Continuity Care
Continuity Care is a non-profit organization formed in 1995 by a group of dedicated parents, siblings and citizens who wanted to assist families, as well as others, in planning for the future of their family member with an intellectual disability. They were asking the question "What will happen to my child after I'm gone?" Adults with disabilities are outliving their parents. Siblings may reside in another community, may be looking after aging parents, or have busy families of their own. Demographic trends show that every generation has fewer and fewer siblings, aunts, uncles, nieces and nephews than the one before. This translates into fewer opportunities for extended family to provide support. Continuity Care is there to help.
Families are strong and resourceful, but may need support in planning for the long-term security of their family member. We provide support, resources and tools to plan for each family and their unique set of circumstances. Continuity Care works effectively in partnership with families, community, government and service providers to ensure that families develop a future plan.
For more information please go to www.continuitycare.ca.